Now what? A fender bender guide
2 min read on
Car
Mar 2, 2017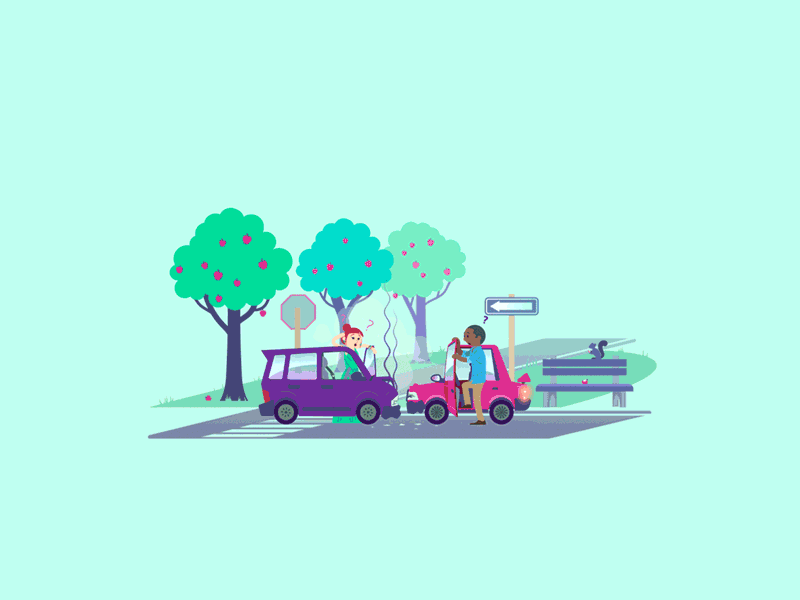 Get our handy Fender Bender Guide to record important accident information.
As much as we try to avoid them, sometimes little accidents happen. If you do find yourself in a fender bender, we want to make sure you ask key questions and record important information. That's why we've created this straightforward Fender Bender Guide. Simply print out a copy and keep it, along with a pen in your vehicle.
In addition, here is some important information to remember if you are ever involved in an accident:
Report the claim to your insurance company only when you are safely away from the accident scene and have time to clearly provide accident details. If you are insured with Johnson Insurance, you can get started simply by calling 1-844-229-1272. For your convenience, our experienced claims staff is always available 24/7.
Find a reputable repair firm for your vehicle. Johnson Insurance policyholders can be assisted in choosing a repair centre with one of our claims representatives. When you choose to have the repairs done at a Johnson Insurance Approved and Authorized Auto Repair Centre, we'll guarantee the repair for as long as you own the car and remain insured with us.
If you have any additional questions, feel free to contact us.
Get the guide here.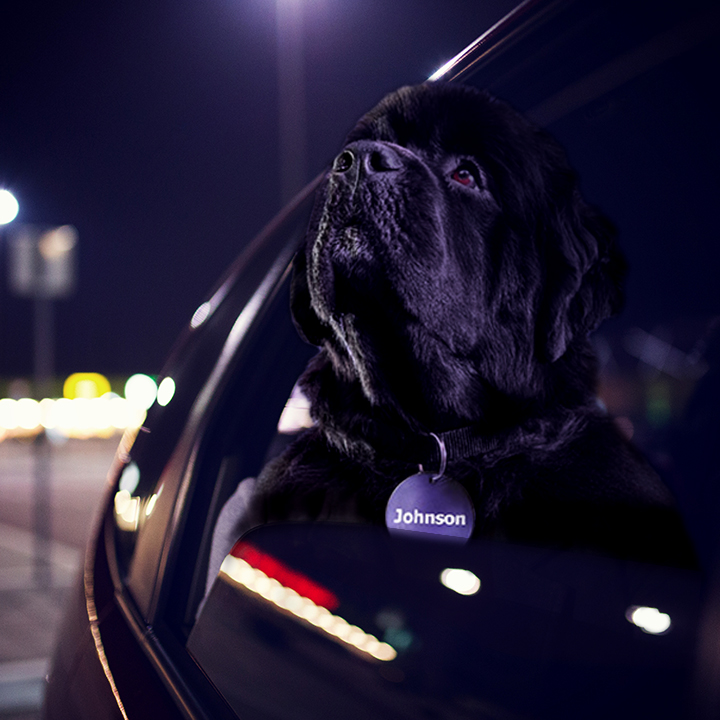 Driving at night can create a unique challenge. There are…
Find the protection you need on the road with comprehensive coverage options from Johnson Insurance.