We believe in the power of team
2 min read on
other
Jan 18, 2018
World-renowned curling team, Team Gushue, is a true testament to what can be achieved when people are dedicated to a common goal. The shared determination of Geoff Walker, Brett Gallant, Mark Nichols, and Brad Gushue makes amazing things happen—whether it's a single shot or a life-long dream.
After a challenging year, the Team is on its way to making a long held aspiration come true. Team Gushue will be representing Newfoundland and Labrador at the 2017 Canadian Men's Curling Championship!
Johnson Insurance is proud to be a sponsor of this incredible team. On the ice, or in life, when things don't go the way you plan, it's good to know you have people who will rally with you.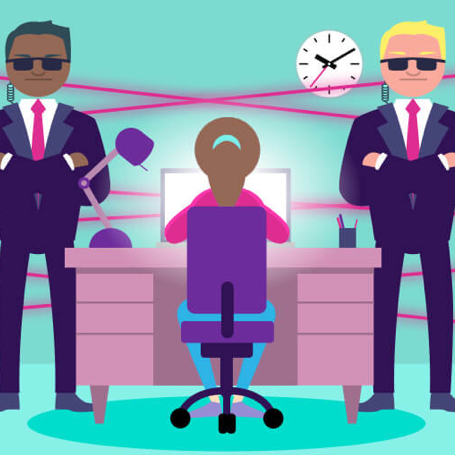 7 tips on how to keep your information safe while surfing the…
Save on home & car insurance
Find the right coverage for your needs with Johnson Insurance.