In a year like no other, Educators have risen to the occasion by providing education, safety, and inspiration in unprecedented ways. For that, we wanted to show our gratitude.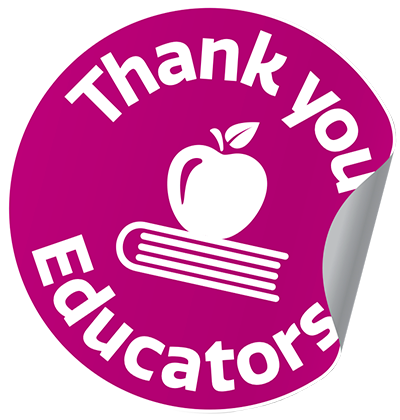 As a small gesture of our appreciation, we're helping Educators by offering Priority Claims Handling.* This will help ensure your physical damage auto claims are resolved as quickly as possible. You're always going above and beyond for your students, and that's why we're giving back to Educators like you.
And as one of Canada's trusted insurance providers for Educators, you can expect us to give reliable and friendly service to group members like you.
Thank you from your friends at Johnson Insurance.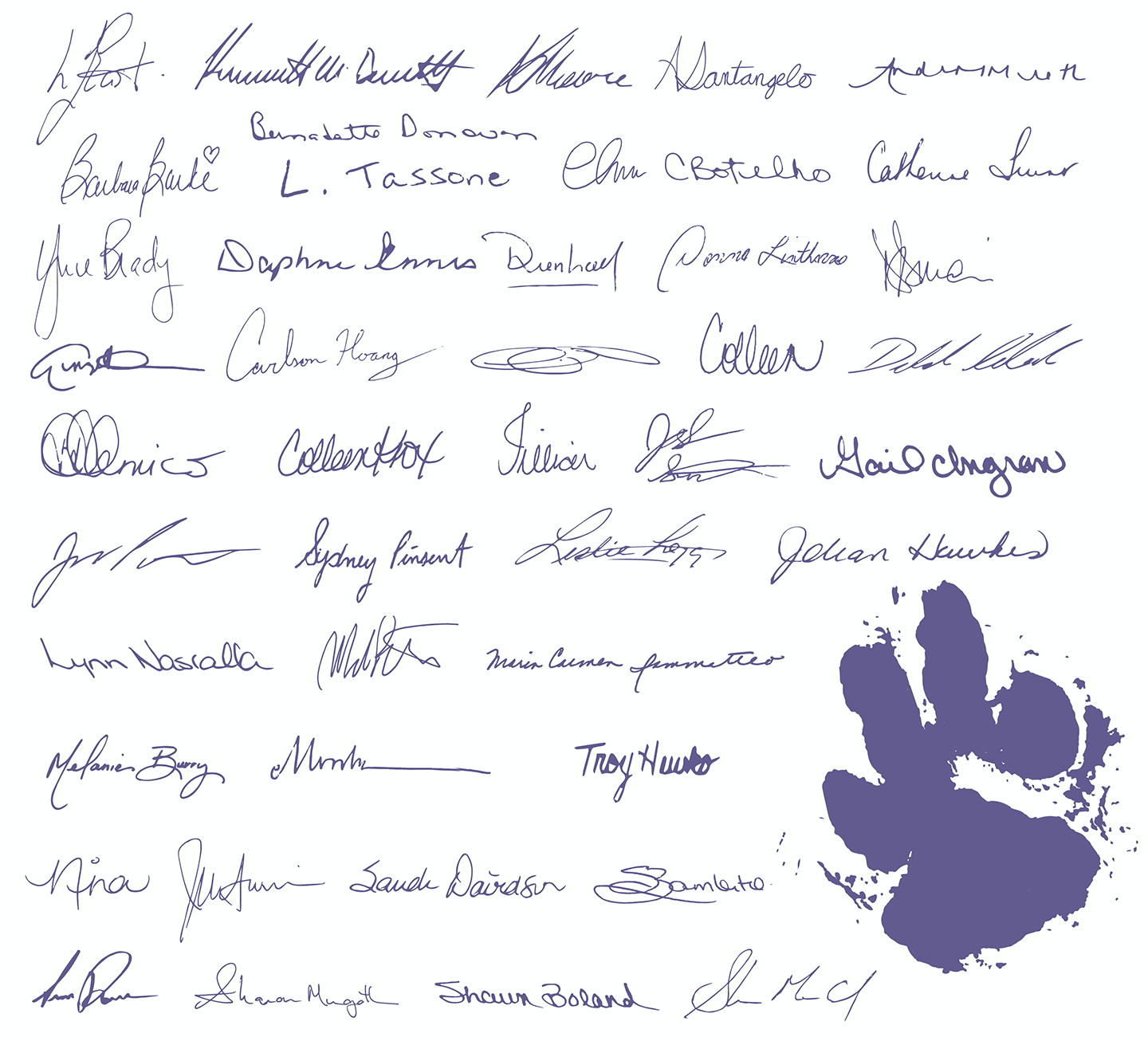 Disclaimer
*Certain conditions apply. Priority claims services available for physical damage auto insurance claims made by Eligible Educators (as further defined herein) during November 2, 2020 to November 29, 2020 ("Promotion Period"). Eligible Educators are educators who: (1) work in an elementary or secondary school in Canada, and (2) are members of a recognized educator group with whom Johnson Inc. has an insurance program agreement. Johnson reserves the right to in its sole discretion, to modify the campaign, including extending or reducing the Promotion Period at any time without further notice.