Safe Travels
2 mins read
travel
Jun 30, 2023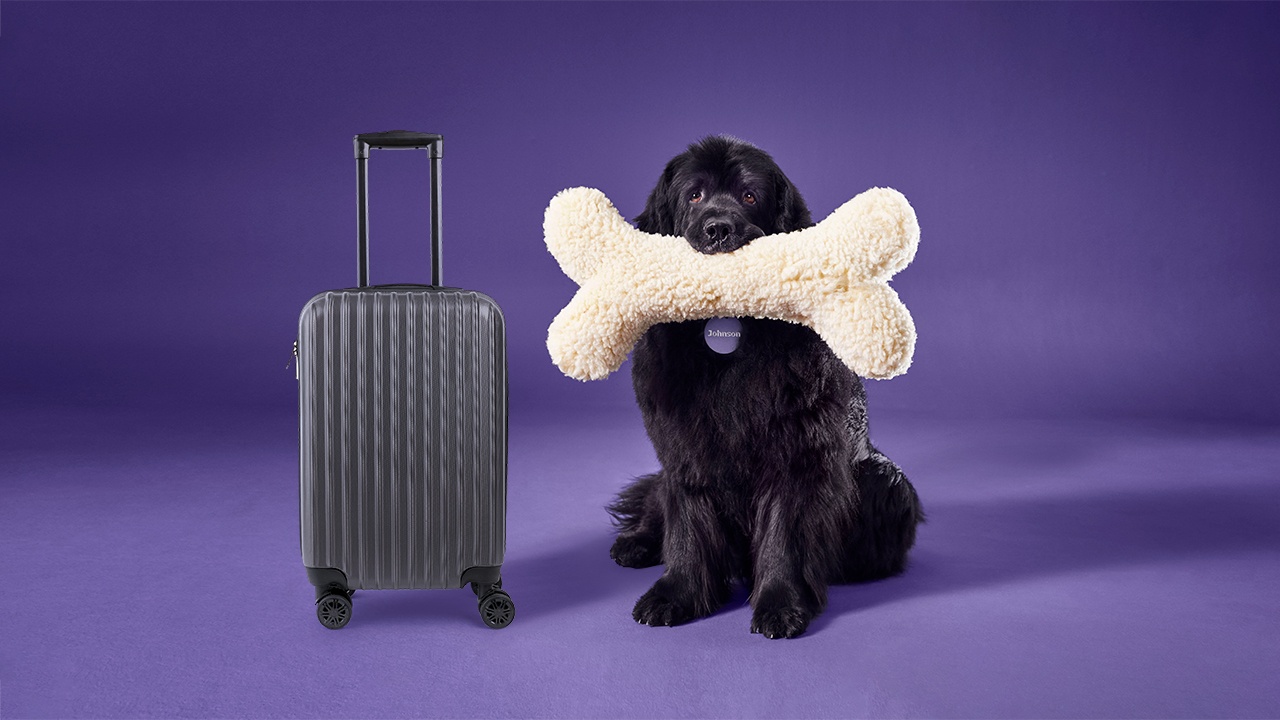 Travel is meant to be a time to enjoy. To make sure you can do exactly that, it is best if you plan ahead and take care of some details ahead of your trip. Whether you are taking a trip across the Atlantic, visiting family across Canada, or just a day trip south across the border, being prepared is best.
What documents should I prepare?
When traveling abroad, it's important to have multiple photocopies of your passport and other essential documents, such as your visa. Store these copies separately from the originals. While you should present the original documents when required, having copies can be immensely helpful in case of original document loss. They can help you reduce complications with local authorities and may serve as proof that you are permitted to stay in the country.  

Organized packing with added security
When packing for your trip, remember to include your clothes and personal items, such as your mobile phone, tablet, or laptop. You can also take a picture of your home, car and travel insurance documents, including policy numbers. Just in case! In the unfortunate event of something happening at home, having your policy information on hand will be helpful.
Make sure to pack high valued items in your carry on, as well as a change of clothes in the off chance your luggage doesn't make it to your destination at the same time you do.  

Make sure you have reliable travel insurance coverage!
However near or far you are travelling, however short or long your trip is, always travel with insurance in place. Be prepared and well covered in case of an emergency. 
Medical care costs in foreign countries can be exorbitant. Being able to focus on your health will be easier if you don't have to worry about when and how the medical bills are getting paid. A reliable travel insurance coverage will help to take care of you from your first call and usually won't expect you to submit payment up front in a medical emergency. 
The best travel insurance coverage may also include sufficient protection for trip cancellation or interruption, baggage loss, and even the return of your vehicle and pets.  

Plan ahead and enlist a trusted friend
If your trip will extend to several days, it's advisable to have a trusted individual act as a guardian for your home. They can help ensure that nothing untoward happens while you're away and may be able to handle any urgent situations that may arise, such as a fallen tree damaging your roof or a leaky water tank. Additionally, your friend can collect accumulated mail and create the appearance of an occupied home, deterring potential burglars. 
Prepare yourself for an enjoyable trip, knowing that your return will be as pleasant as the wonderful memories you'll create along the way.
Article courtesy of Johnson Inc. ("Johnson"). Johnson is an insurance intermediary specializing in home, auto and travel insurance, as well as group benefits. For more information about Johnson, go to www.johnson.ca (Quebec residents please visit: www.johnson.ca/quebec).
This article is provided for your general information only. Nothing in this article alters the terms or conditions of any insurance policy. Read your policy for a complete description of coverage and contact your insurance provider or intermediary for coverage and policy details.
Enjoy multi-trip year-round protection, so you're covered no matter what.