Stress-free travelling checklist
3 min read
travel
Oct 14, 2017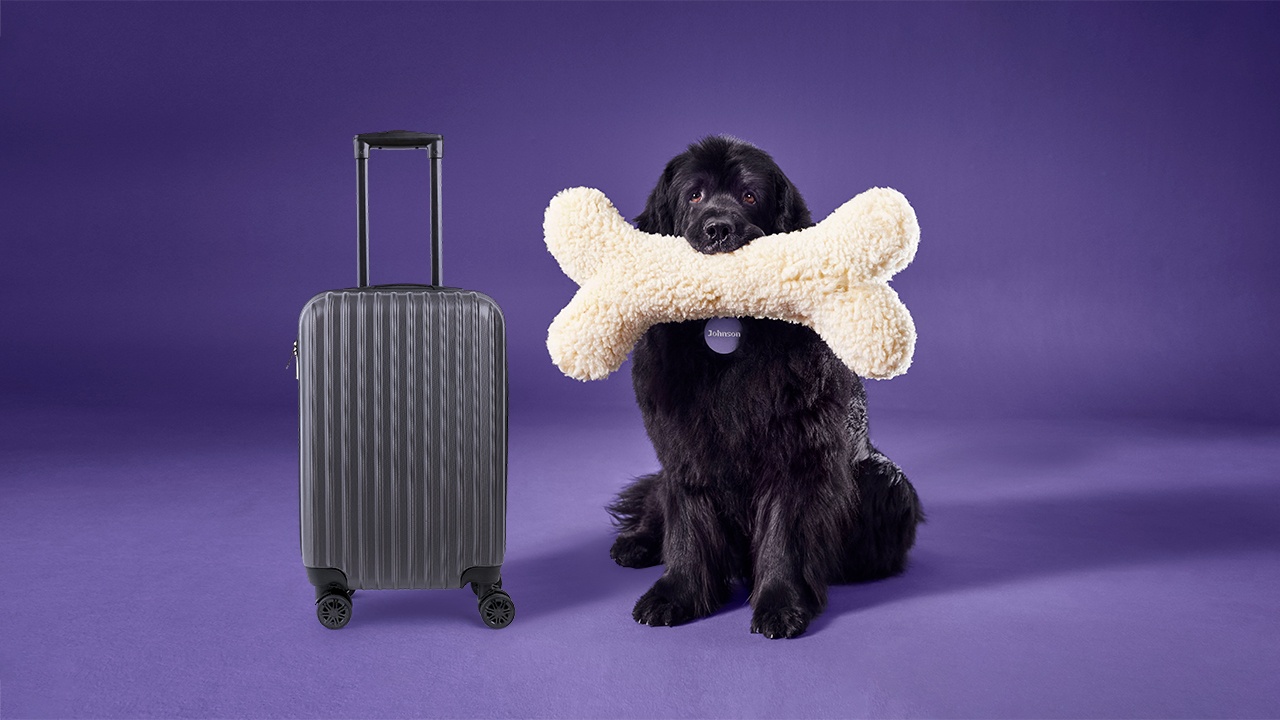 Shopping for a new bathing suit and flip flops shouldn't be the only things at the top of your vacation "to do" list. Are your passports up to date? Are there any vaccines you may need for your specific destination? You probably only look at your passport when you need it and like most people don't even remember the last time you had a tetanus shot, so putting these items as a top priority, prior to take off will help ensure that your trip goes off without a hitch. To help you along, we created a simple checklist.
Make health and safety a priority.
Confirm well in advance if any vaccines or medications are needed before visiting the destination. If there are, make the appropriate appointments prior to your trip date.

Check for government issued travel advisories for the country or region you are planning to visit. For example is it safe to drink the tap water?

Carry sufficient prescription medication and allergy treatments in your carry-on luggage, as well as a copy of the original prescription. Some countries have strict laws, even against over-the-counter medications, so a letter from your doctor is also a good idea.

Share travel and destination information with loved ones in the event an emergency arises.

Choose a trusted friend or relative to hold onto a photocopy of all your travel documents and passport in case of loss or theft.
Have the proper documentation.
Check to make sure all members of your party, including children and infants, have a valid passport (and that it won't be expiring while you're away).

If travelling outside your home province, carry provincial health cards, and driver's licences.

Add (or keep) your insurance wallet card to your wallet so you have easy access to their phone number should you need to call them for assistance while away.

Be prepared for potential entry or exit fees from certain countries. These fees are not included in the price of your flight and can range from $25 to $200. Having the proper currency can avoid potential stress and delays at the airport.
Get travel insurance coverage
It's important to take out travel insurance when you're away on vacation, so that even if the unexpected happens, you can be prepared. To find out which travel insurance plan is right for you, contact us today.
Once you've checked these items off your to-do list, and your bags are packed, it's important to not forget about preparing your home. Find out the best ways to keep your home protected while you're away.
Happy travelling!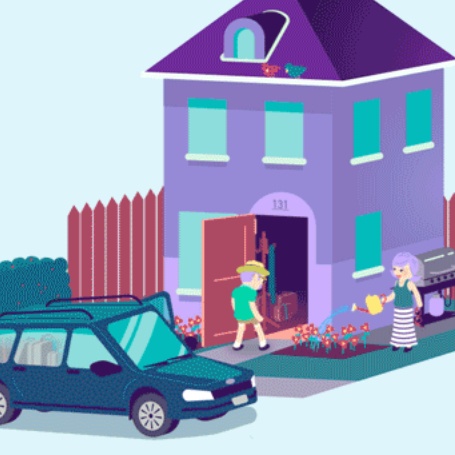 We explore the best road-trips in Canada to take without the…
Enjoy multi-trip year-round protection, so you're covered no matter what.