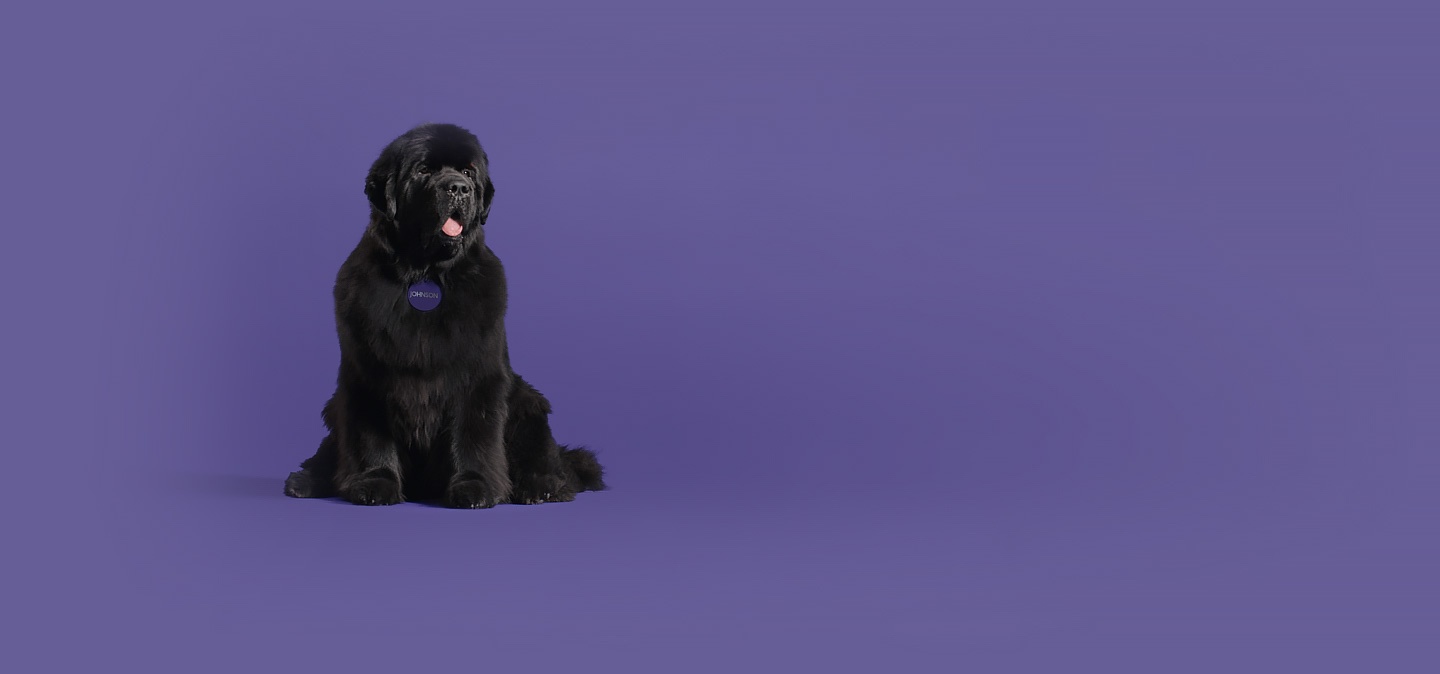 We're here to guide you every step of the way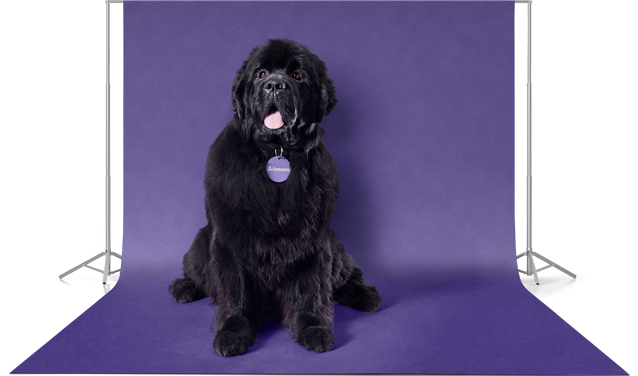 Why choose Johnson Insurance?
We know that you want more than just great coverage—you want someone there for you when it matters most. We believe that your insurance should come with a few assurances, like the comfort of having someone available 24/7, or the knowledge that accidents can be as simple as that—accidents.
AIR MILES®
Earn 1 AIR MILES® reward mile for every $20 in premium paid, including taxes.±
24/7 Claims
If you've got a claim, we're here to help all day, every day.
First Accident Forgiveness
There's a first time for everything, even accidents. So, when your first accident happens, your premium won't increase as a result.
On The BlogHouse
Read all articles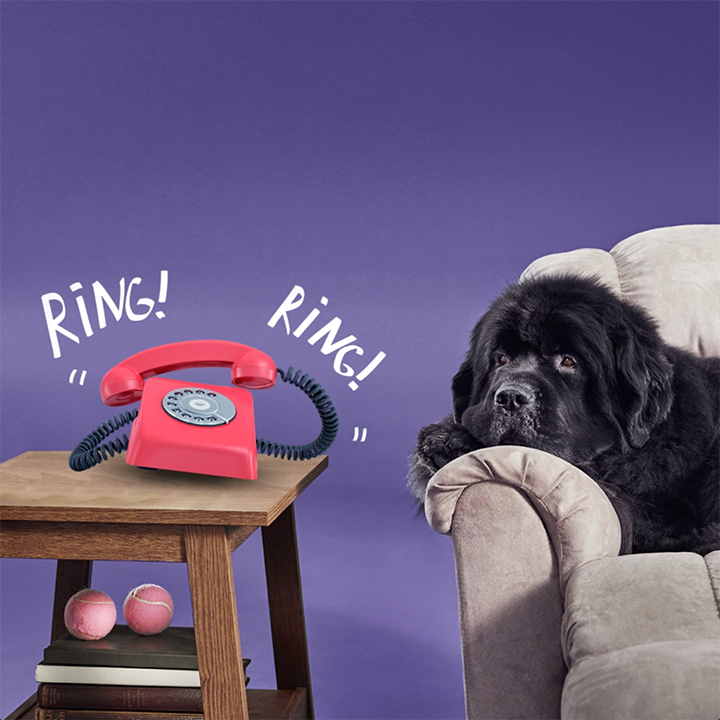 In this digital age, the creativity of thieves is nothing shy of impressive. Every Canadian can benefit from knowledge and advice to help protect their identity.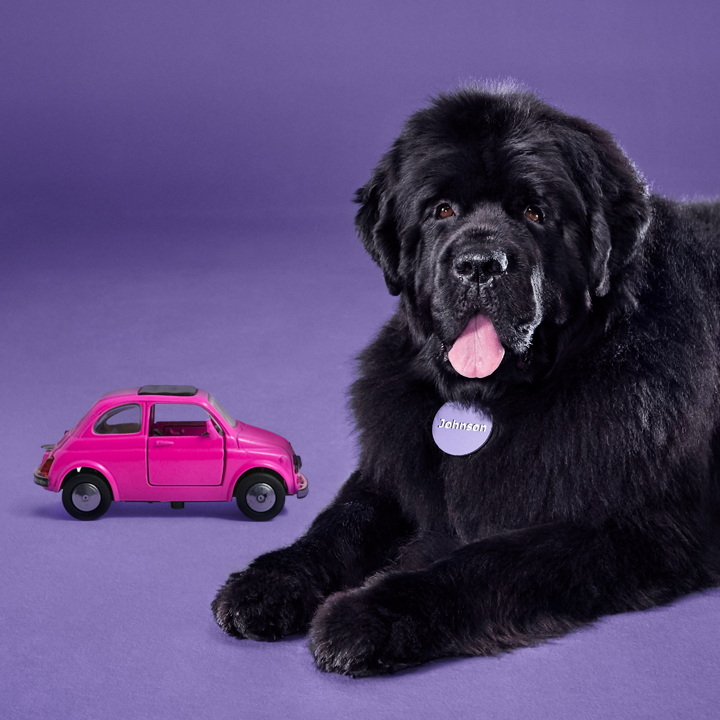 Is your car spending more time in park than it is in drive? Here are a few tips to keep your car in tip top shape even when it's not getting used.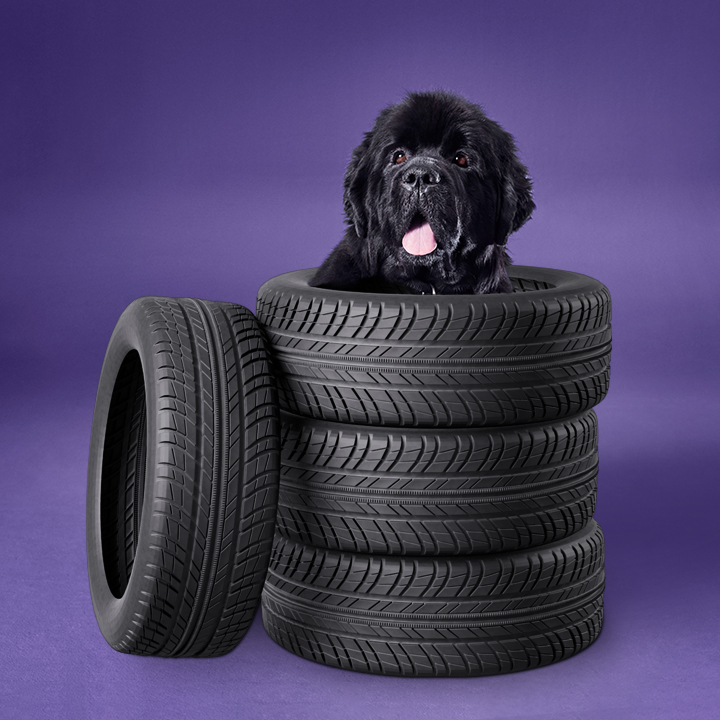 You would think all season tires would be good for all four seasons. Learn more about getting the right tires for the right seasons and why it's important.
Disclaimer
Johnson Insurance is a tradename of Johnson Inc. ("JI"), a licensed insurance intermediary, and operates as Johnson Insurance Services in British Columbia and Johnson Inc. in Manitoba. Home and car policies underwritten, and claims handled, by Royal & Sun Alliance Insurance Company of Canada ("RSA") in Quebec and primarily underwritten, and claims handled, by Unifund Assurance Company ("UAC") in the rest of Canada. Described coverage and benefits applicable only to policies underwritten by UAC. Car insurance not available in BC, SK or MB. Home and car insurance not available in NU. JI, RSA and UAC share common ownership. Eligibility requirements, limitations, exclusions or additional costs may apply, and/or may vary by province or territory.
MEDOC® is a Registered Trademark of JI. This insurance product is underwritten by RSA and administered by JI. Valid provincial or territorial health plan coverage required. The eligibility requirements, terms, conditions, limitations and exclusions which apply to the described coverage are as set out in the policy. Policy wordings prevail.
±AIR MILES® Reward Miles awarded only on regular home and car insurance policies underwritten by UAC. At the time the premium is paid, one (1) Mile is awarded for each $20 in premium (including taxes). Miles are not available in SK or MB. 
®TM Trademarks of AM Royalties Limited Partnership used under license by LoyaltyOne, Co. and Johnson (for UAC), and in Quebec Roins Financial Services Limited.