Johnson Scholarship Program
With a Johnson scholarship behind you, you have everything in front of you. Since 1998, the Johnson Scholarship Program has awarded over $1,000,000 in scholarships and academic grants to students across Canada.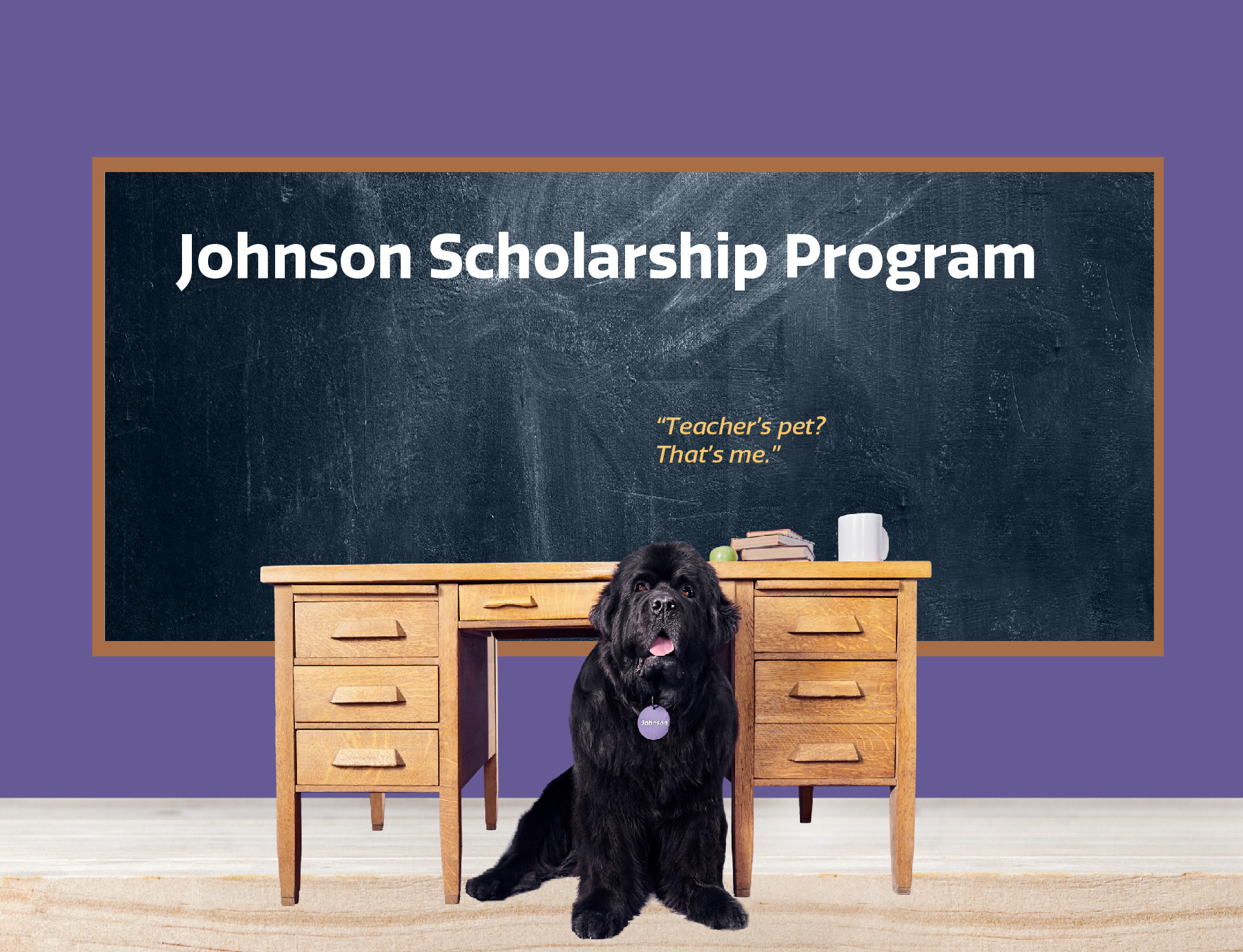 The 2020 Johnson Scholarship Program
Selection and Announcement of Winners
We are pleased to confirm that the 2020 Johnson Scholarship Program winners have been selected and notified.
We'd like to thank all of the applicants for their interest in our program. We had many worthy candidates to choose from.
2021 Application Forms
Please return here, in the spring of 2021 for application forms and details of the 2021 Johnson Scholarship Program.
For More Information
If you require further information, please call toll free 1-844-567-1237, email scholarshipfund@johnson.ca, or visit us online at www.johnson.ca.