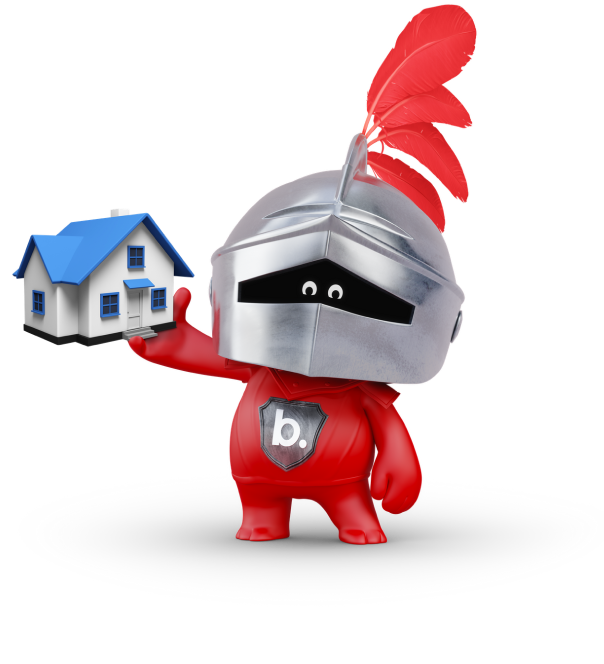 Here to help protect what matters most
You can now get a quote online with belairdirect
Discover belairdirect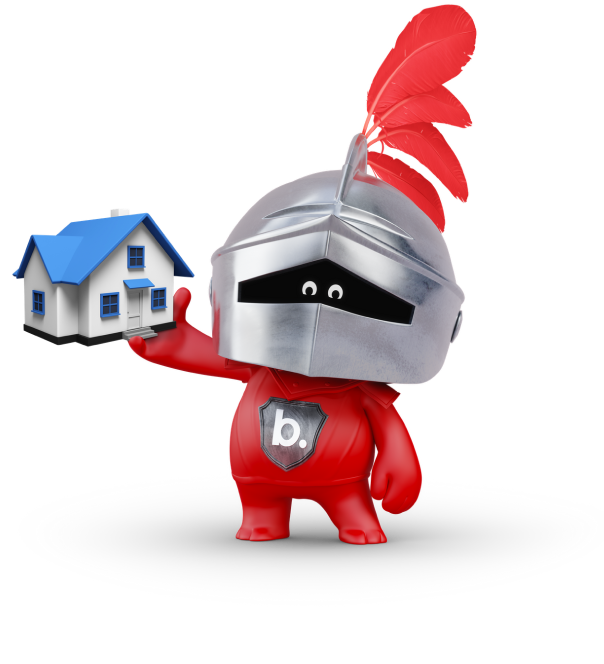 Home Insurance
Whether you rent or own, it's important to get insurance to protect your residence and belongings.
Choose the right home insurance for you: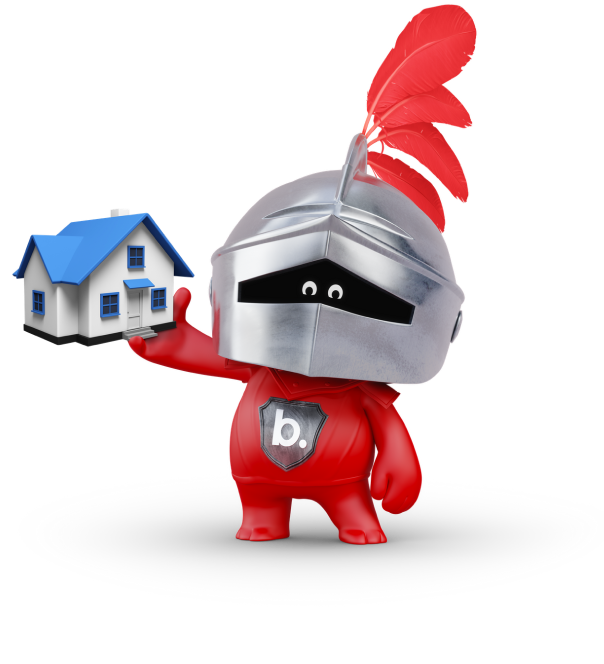 It looks like we don't offer home insurance in your province!
belairdirect is available in most Canadian provinces, but does not offer insurance in Manitoba, Saskatchewan, or the territories.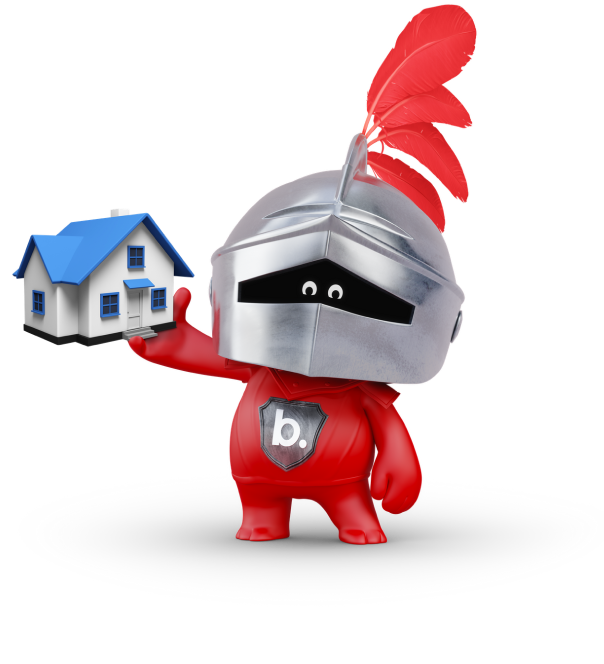 belairdirect is available in most Canadian provinces, but does not offer insurance in Manitoba, Saskatchewan, or the territories.
Already a customer?
Existing customers will continue to receive coverage until their policy expiry date.
Read our FAQs
Building the perfect plan for you
Our coverage options ensure every corner of your home is protected-from your living room to your garden shed. We'll also put your mind at ease with personal liability insurance and cover for identity theft.
Included in your Home, Condo or Tenant Policy:
Comprehensive Coverage
If your house gets damaged in a way that's mentioned in your policy, we'll cover the costs. We'll also cover your additional living expenses if you have to move out temporarily during repairs after an insured loss.
Liability
If someone accidentally gets injured on your property, we'll help you cover the cost of damages. You can choose between $1 million or $2 million in coverage.
All-Risk
With All-Risk, we don't just cover your house—we'll also cover your sheds and garages, and more. Coverage is all risk, meaning you will be covered for loss or damage other than from perils that are specifically excluded. 
Specialty Items
If you have any items in your home that are especially valuable, we'll cover them. This could include jewellery, art and more.
Identify Theft
Getting your identity stolen could result in financial losses from legal fees, identity restoration fees, and lost wages. So we'll protect you financially for up to $30,000. 
It pays to be prepared
Visit The BlogHouse for helpful home hints
Insurance is just the beginning. We give you the insider knowledge on how to protect your home and prepare for the worst-case scenarios.
Tips on how to protect your home & save:
Maintain Your Home
Keeping your property in tip-top shape protects you against further damage.
Add Extra Coverage
Enhanced water options* cover you against common issues like sewer backup.
Home Security Systems
A security system gives you extra protection, plus you could be eligible for discounts on your insurance.
Disclaimer
Johnson Insurance is a trade name of Johnson Inc., a licensed insurance intermediary, and operates as Johnson Insurance Services in British Columbia and as Johnson Inc. in Manitoba. Johnson Inc., belairdirect Agency Inc. and Belair Insurance Company Inc. share common ownership. 
Visit Johnson Insurance - Quebec for plans available in Quebec.
®belairdirect. and ®Little Knight Design are registered trademarks of Belair Insurance Company Inc. We offer car insurance and home insurance in Alberta, Ontario, Quebec, New Brunswick, Nova Scotia, Newfoundland and Labrador and Prince Edward Island and home insurance only in British Columbia. Certain conditions, limitations and exclusions apply to all our offers. Offers may change without notice. Not everyone will qualify for a phone or online quote. Insurance products provided by Belair Insurance Company Inc. Services provided by belairdirect Agency Inc. The group discount will be removed on renewal if the group arrangement ends or you stop being eligible as a group member.