We can't begin to appreciate today's challenge or the one in the weeks and months to come. Time and time again you selflessly put others first and inspire every Canadian to rise to this global challenge. In that spirit, we are putting you at the front of the line and implementing a Healthcare Workers First policy. It's driven by one simple question: What can we do to help?

FAST TRACK AUTO CLAIMS SERVICE FOR HEALTH CARE WORKERS†
Your time is more valuable than ever. That's why we're fast tracking auto claims so you can continue to focus on what really matters. That means that our claims service team will prioritize the processing of your auto claims.
Over the weeks to come we'll continue to collect feedback and ideas so that we know we're supporting you the best way possible. As one of Canada's leading insurance providers for healthcare professionals, we want to make sure your insurance needs are well looked after, while you are focused on taking care of everyone else.
Thank you from your friends at Johnson Insurance.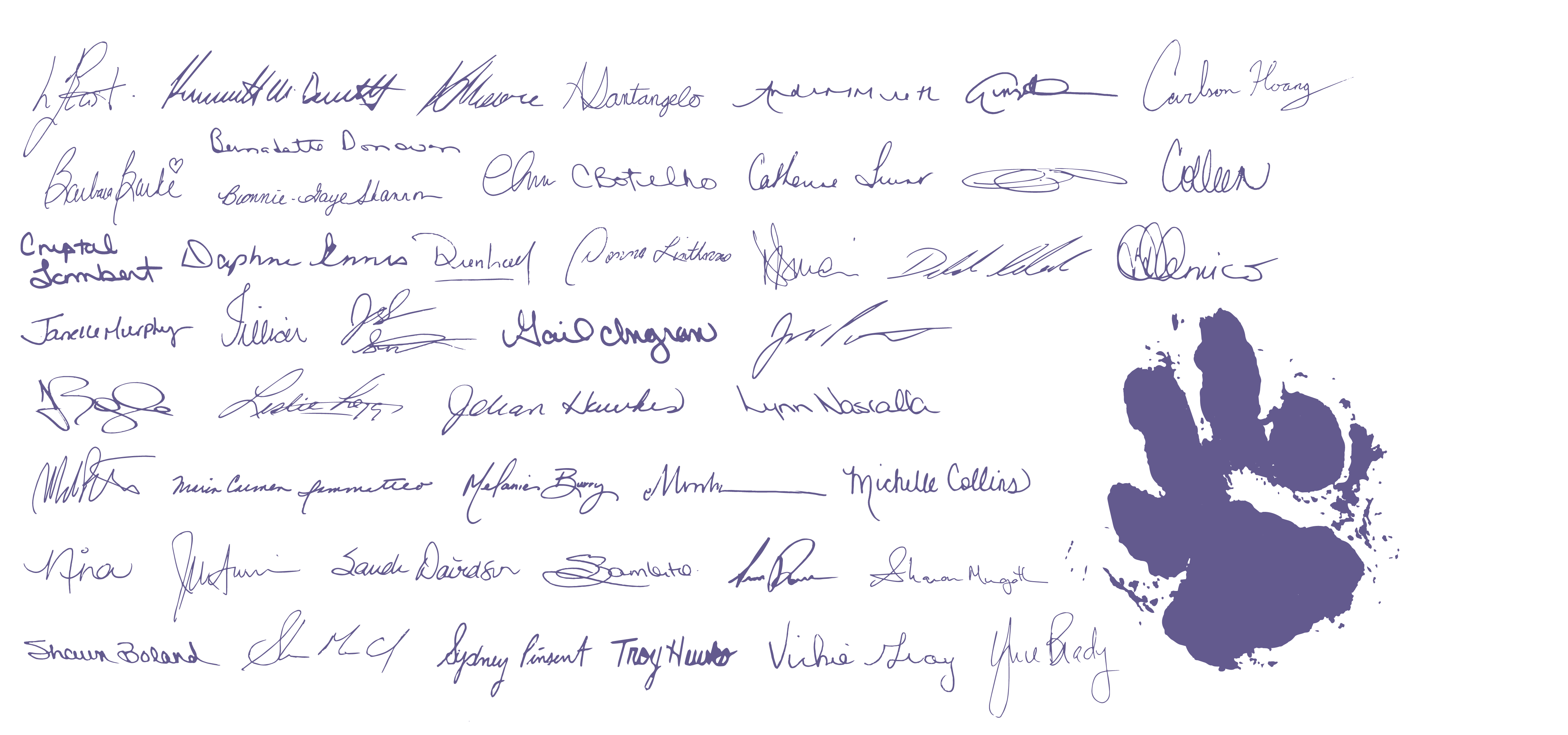 Disclaimer
Johnson Insurance is a tradename of Johnson Inc. ("Johnson"), a licensed insurance intermediary, and operates as Johnson Insurance Services in British Columbia and Johnson Inc. in Manitoba. Home and car policies underwritten, and claims handled, by Royal & Sun Alliance Insurance Company of Canada ("RSA") in Quebec and primarily underwritten, and claims handled, by Unifund Assurance Company ("UAC") in the rest of Canada. Described coverage and benefits applicable only to policies underwritten by UAC or RSA. Johnson, RSA and UAC share common ownership. †Certain conditions apply. Fast track auto claims services available for physical damage auto claims made by Healthcare Workers (as further defined herein) during April 15, 2020 to June 14, 2020 ("Promotion Period"). Due to the evolving nature of the Covid-19 crisis, Johnson reserves the right to in its sole discretion, to modify the campaign, including extending or reducing the Promotion Period at any time without further notice. Healthcare Workers are members of a recognized healthcare sector group with whom Johnson Inc. has an insurance program agreement.